About Houston Renovators
Founded in 2015, Houston Renovators is a locally owned company specializing in fantastic rehabs, remodels and additions in the Houston area. Our team has a diverse background of disciplines, with a common passion for design and construction. We pride ourselves on clear communication with our clients, and excellent execution of project goals.
Miles : Co-Owner and Lead Contractor of Houston Renovators, Miles brings a wealth of industry knowledge to ensure your project runs smoothly and all of your questions and concerns are addressed. Miles has overseen projects ranging from rental make-ready's and everyday handy-man work, to full apartment complex remodels and historic restorations. His tireless enthusiasm is the driving force of HRs' success and our customers' satisfaction.
Greg : After 5 years in Oil and Gas, Greg joins the Houston Renovators team as the second Owner and Mechanical Engineer. Working across the US and overseas with top O&G companies impressed upon Greg the importance of thorough analysis and planning. His project management skills and technical aptitude allow HR to undertake the most difficult projects with confidence.
Our Team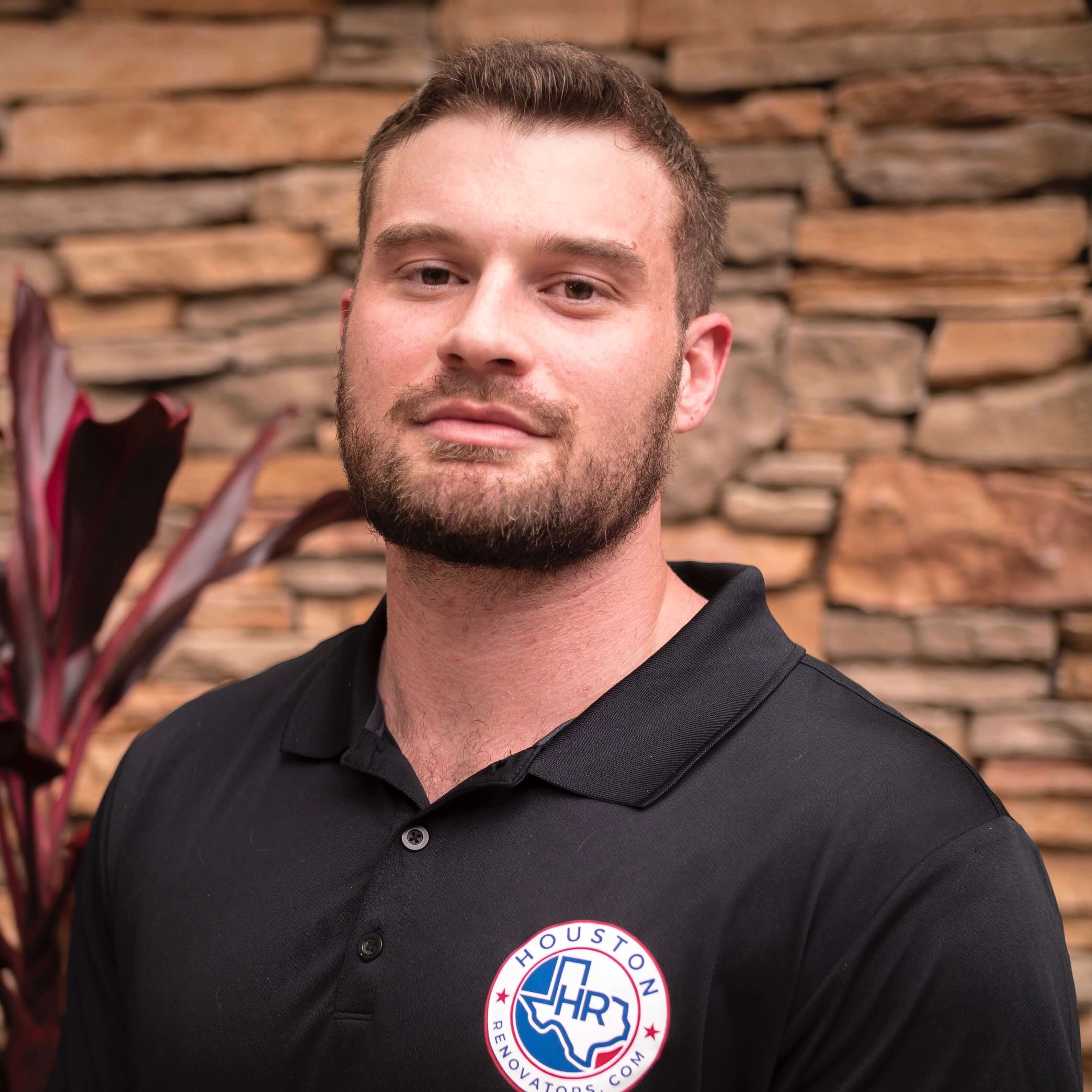 Miles
Co-Owner
Greg
Co-Owner
Abel Rendon
Master Carpenter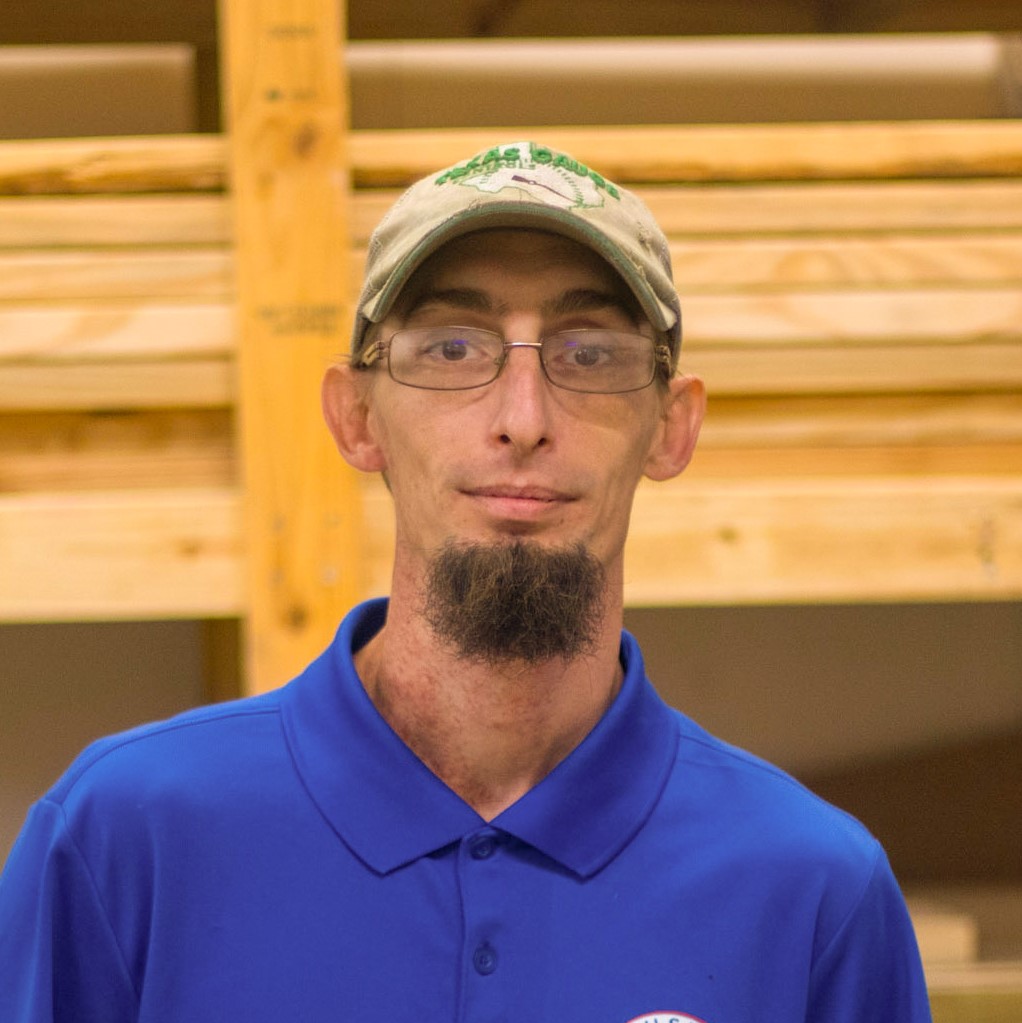 David Bower
MEP Foreman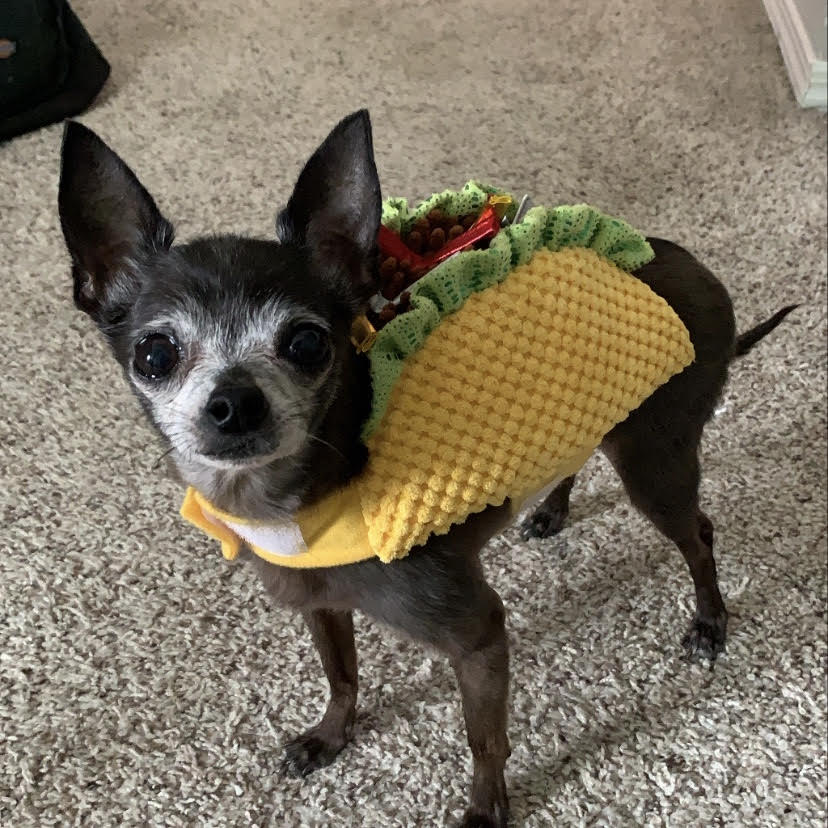 Mimi
Office Morale